-1052
Days
-7
Hours
-35
Minutes
-13
Seconds
WHAT IS THIS THING CALLED iFeed?
Learn more. Get involved. Make a difference!
iFeed is a one-day event that works to alleviate hunger in the world and in our own communities. It is organized by seven area high school Interact Clubs and their Rotarian advisors. Interact is the high school equivalent of Rotary that focuses on teaching servant leadership.
Over 100,000 highly nutritious, vitamin-fortified soy-rice meals are packed in assembly line-fashion. These meals are later shipped to communities in under-developed countries such as Nicaragua to feed hungry children.
It is also a one-day Coulee Region (and beyond) food drive to fill the shelves of our local food pantries. Non-perishable food items are collected in the weeks leading up to iFeed and then the collections are brought to Logan High on the day of the event. The food items are then counted, sorted and trucked to the Hunger Task Force where the food will be distributed to Coulee Region food banks. iFeed has become the biggest food drive annually for the Hunger Task Force.
Bring non-perishable food items to donate, or, make a bigger impact by organizing a food drive in your school, neighborhood, place of business or place of worship. Then, on November 2nd, bring the donations to iFeed at Logan High School and be a part of the reason's largest food drive!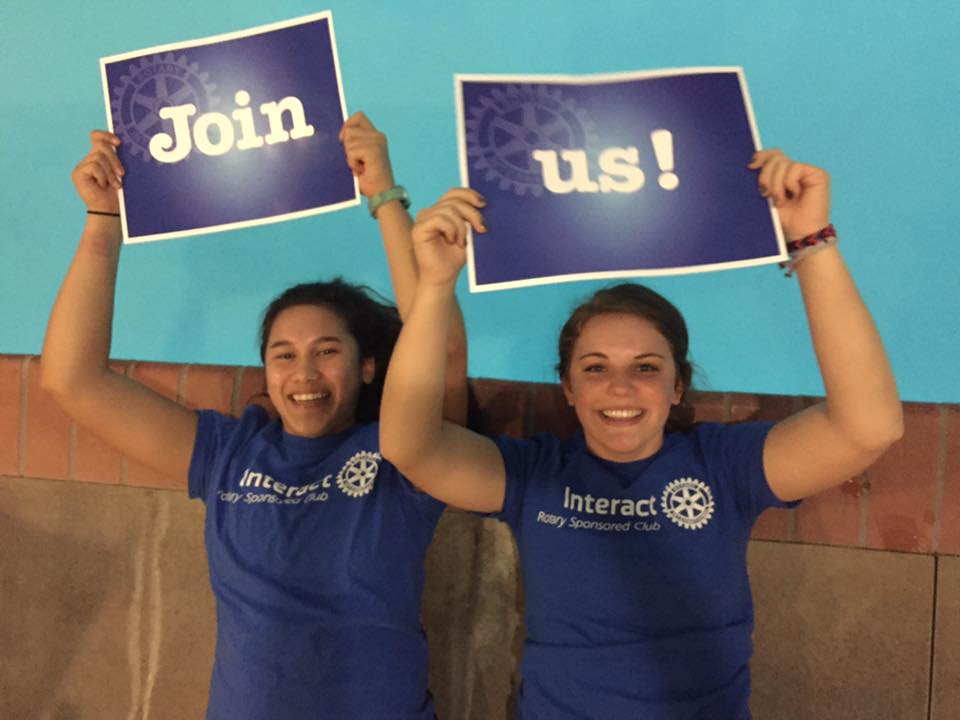 GET INVOLVED - GET MORE INFORMATION!
Want to know more?  Want to be a sponsor?
Want to have a team?  Email us today!